OUR SERVICES
We sell and distribute prestigious brands, with our technological infrastructure,
logistics network and storage areas.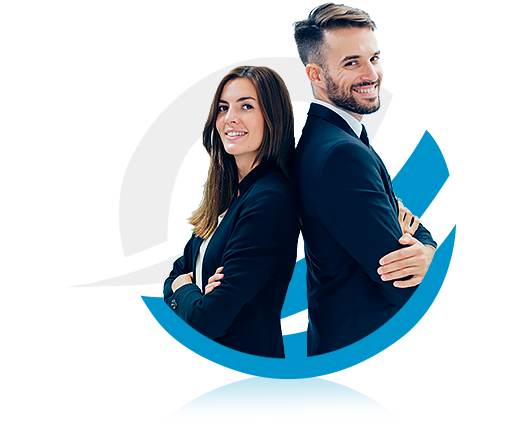 SALES & MARKETING
The sales of the brands we have distributorship are realized primarily in Istanbul European and Anatolian Sides.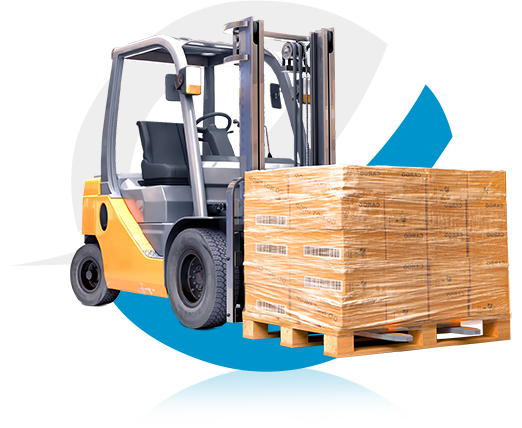 STORAGE
In a storage space comprising of 5000 m2 closed and 1000 m2 open area, the products are stocked ready for shipment in line with the storage conditions.